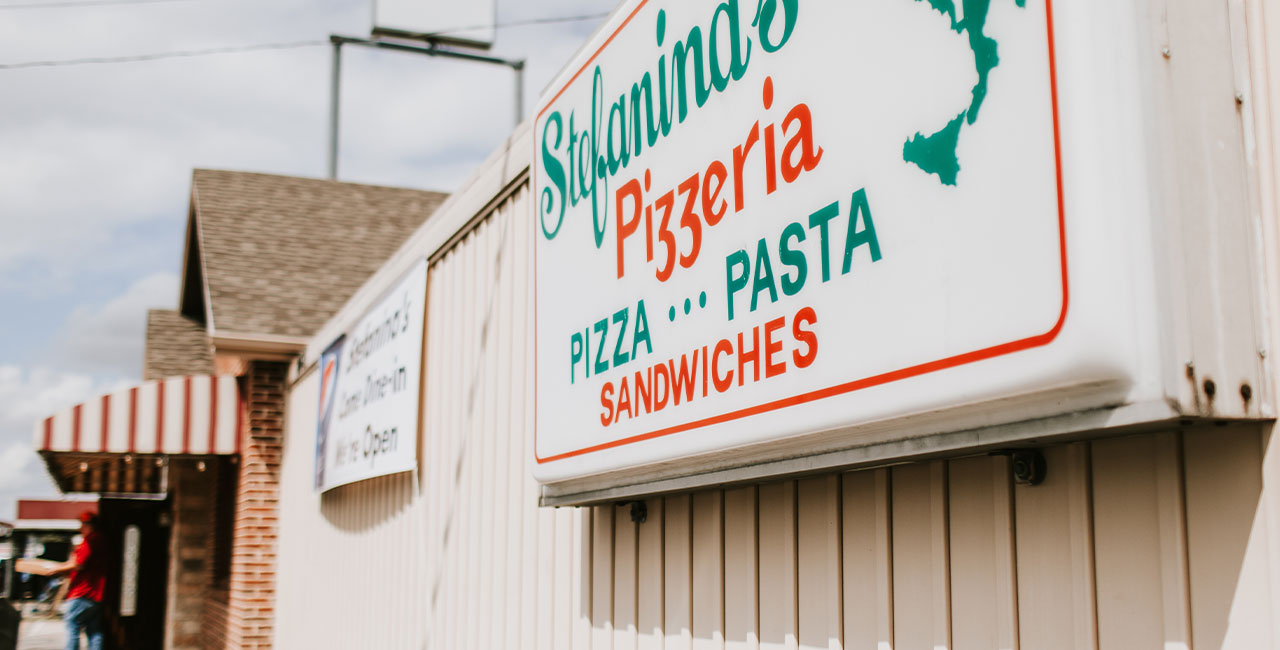 PPP Loan: Second Draw Loans
CARES Act - SBA Lending Program: 
Second Draw PPP loans now available
(UPDATED 1/12/21) New details were just released by the SBA of the much-anticipated PPP Second Draw Loans as well as an update on the EIDL advance forgiveness issue.
What you need to know about the Payroll Protection Program loan: Second Draw Loans

The Paycheck Protection Program (PPP) now allows certain eligible borrowers who previously received a PPP loan to apply for a Second Draw PPP Loan with the same general loan terms as their First Draw PPP Loan.  
Second Draw PPP Loans can be used to help fund:
Payroll (salaries and bonuses, state and local taxes)

Benefits (retirement, parental leave, and healthcare) 

Utilities

Rent

Interest on mortgage payments




Worker protection costs related to COVID-19

Uninsured property damage costs caused by looting or vandalism during 2020

Certain supplier cost and expenses for operations


 
What you should know about the Second Draw Loan




Full Forgiveness Terms: 

Second Draw PPP Loans made to eligible borrowers qualify for full loan forgiveness if during the 8- to 24-wee covered period following the loan disbursement: 

Employee and compensation levels are maintained in the same manner as required for the First Draw PPP Loan
The loan proceeds are spent on payroll and other eligible expenses and; 
At least 60% of the proceeds are spent on payroll costs

Targeted Eligibility:

The borrower is generally eligible for a Second Draw PPP Loans if the borrower: 

Previously received a First Draw PPP loan and will or has used the full amount only for authorized uses
Has no more than 300 employees and; 
Can demonstrate at least a 25% reduction in gross receipts between comparable quarters in 2019 and 2020.  

Max loan amount and increased assistance for Accommodation and Food Services business: 

For most borrowers, the maximum loan amount of a Second Draw PPP Loan is 2.5x average monthly 2019 or 2020 payroll costs up to $2 million.  For borrowers in the Accommodation and Food Services sector (e.g. hotels, bed & breakfasts, RV parks and campgrounds, caterers, bars and taverns, and restaurants), the maximum loan amount for the Second Draw PPP loan is 3.5x average monthly 2019 or 2020 payroll costs up to $2 million.



How and when can I apply?




Please keep in mind that if you have not used all of your First Draw PPP loan funds for qualified expenses, you cannot apply for a Second Draw PPP loan.
 EIDL Advances
The section of the CARES Act pertaining to the deduction of EIDL advances from the amount of the forgiven PPP loan balance was repealed on December 27, 2020.  If you received an EIDL advance that you paid back after your PPP loan was forgiven or if the balance of the EIDL advance is still outstanding on your existing PPP loan, the SBA will be remitting payments to us to either reimburse you or pay the remaining balance in full.  When we get more details on when the exact date(s) is that this will occur, we will notify you.  
---
We're proud to partner with the United States Small Business Administration (SBA) and have been recognized as a Top Community Bank Small Business Association Lender for Eastern Missouri in years past.  As an authorized SBA lender, we are prepared to help you find the right financial relief for your business.  
This is a rapidly evolving program that contains many provisions.  We will monitor and update changes made by the legislation as they become available.  To stay connected to changes , please contact one of our SBA lenders at (636) 239-6600 or email at relief@bankfc.com. 
There are several SBA programs available.  Please contact the bank to make sure you are applying for the program that suits your needs.