Celebrating Our Community Heroes!
The past year or two has been challenging to say the least. Because of that, we wanted to give our Community Heroes a little break as a way to say thank you for your continued service. Reward yourself and find the new or used car that you've always wanted and go for a spin. You have to wear your cape for your jobs, so let us wear it while you drive!
Heroes:
First Responders

Military Members

Medical Professionals

Teachers/Education Staff
Details:
You can look though all Hero Auto Loan disclosures below.

Don't fall into one of the community hero categories above? There are still great rates for you!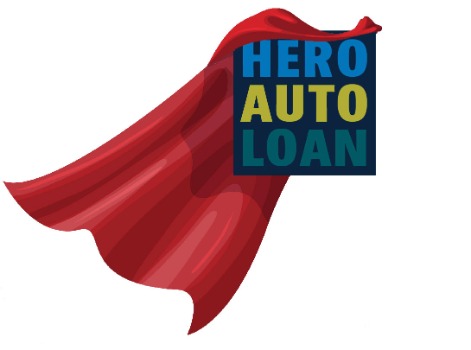 *APR= Annual Percentage Rate. APR subject to credit qualifications. Other rates and terms may apply. Offer expires March 31, 2023.
Subject to a 1% rate increase if not enrolled in AutoPay from a Bank of Franklin County account or if AutoPay is cancelled.
Advertised ra
tes are valid for new vehicle models 2021-2022 and used vehicle models 2016 and newer.
All online applications will be responded to within 1 business day. Employee ID, Military card, or proof of employment required. For individuals that are not a First Responder, Medical Professional, Military Member or Teacher/Education Staff, promotion available with a 1% rate increase.
Typical new auto loan example: $20,000 loan = 48 equal payments of $447.15 - APR 3.5%
Typical new auto loan example: $20,000 loan = 60 equal payments of $372.93 - APR 4.5%
Typical new auto loan example: $20,000 loan = 72 equal payments of $326.83 - APR 5.5%
Typical used auto loan example: $20,000 loan = 36 equal payments of $586.07 - APR 3.5%
Typical used auto loan example: $20,000 loan = 48 equal payments of $456.12 - APR 4.5%
Typical used auto loan example: $20,000 loan = 60 equal payments of $382.02 - APR 5.5%